Imagine a scenario where you have invested your blood, sweat, and tears into the composition of your publication. You have reached the final step of creating its catchy cover to captivate spectators' attention instantly. But you mess up at this stage by choosing a horror-themed font instead of a romantic one for your sentimental and passionate novel. It results in a dull look and no longer persuades viewers toward your book. Hence, your publication experiences low sales and poor revenue. The situation sounds dreadful, right?
So, if you don't want to commit a similar blunder, learn the ropes about fonts to make your book covers attractive. Thus, you're at the right place as we will enlighten you all, so keep exploring!
12 Trendiest Fonts To Make Your Book Covers Attractive For 2023
1. Marmalede – The Classic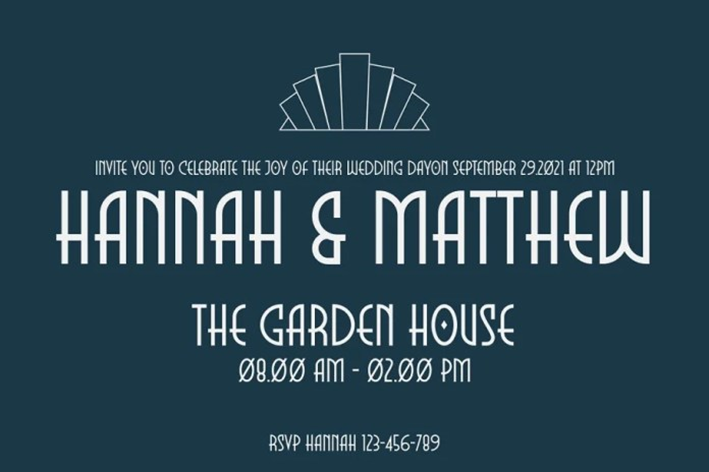 Looking closer at Marmalade, you will feel amazed at the unique and artistic typography. It has an interesting resemblance to the sans-serif look. Usually, expert designers of a top book writing service opt for Marmalade for romantic and classic novels as it represents the theme wonderfully. The resilient strokes you can see in the above photo will instantly hook the viewers and make them curious about the inner content.
2. Rhonda – The Modern Classic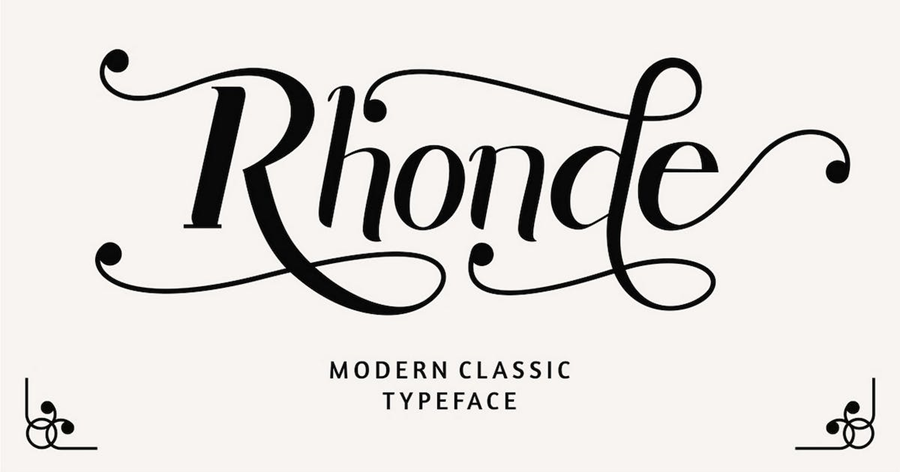 Here comes another classic option with an aesthetic attitude – the Rhonde. It can beautifully and elegantly decorate each word you want to include on your book cover. It is a perfect choice if you want to introduce a slight touch of drama to your novel.
3. Anthurea – The Classic Serif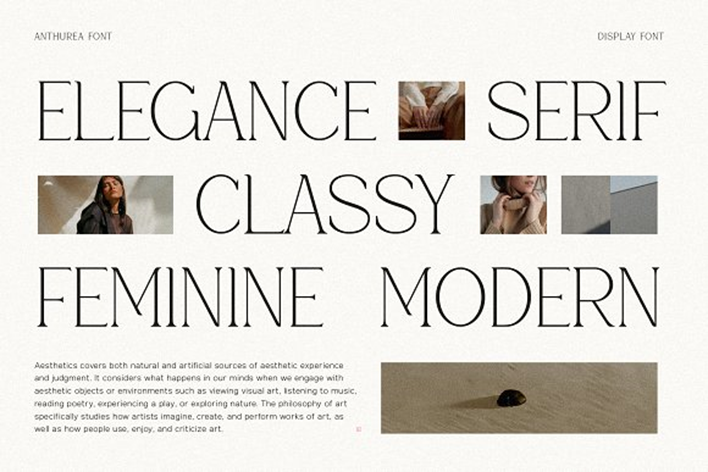 Anthurea works best if you want to adopt a basic, vintage, yet minimalistic approach. Its thin and straight strokes offer the finest and up-to-date look. Anthurea is the modern version of the classic serif font and showcases a classic all-caps style. You can go for it if your novel focuses on the story of the past, as it will perfectly match that ancient vibe.
Anthurea is also perfect for printed quotes, invitations, cards, product packaging, headers, magazines, et cetera. It features uppercase, numerals, and punctuation and supports 60+ Latin-based languages.
4. Motheresto – The Classic Elegant Script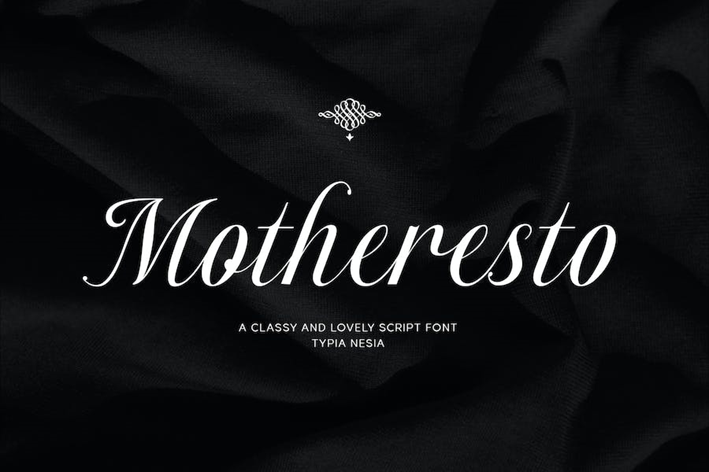 Motheresto is the classic and lovely script font that reminds one of elegance and richness right at first glance. All the letters walk towards the other with grace. It is the best option for those who want to introduce a calligraphy touch to their book covers. If you are muddling over which one you should choose to make your publication, reach out to book cover design services. The top companies have a team of expert designers who will assist you with it.
5. Maggie Chevylia Classic Serif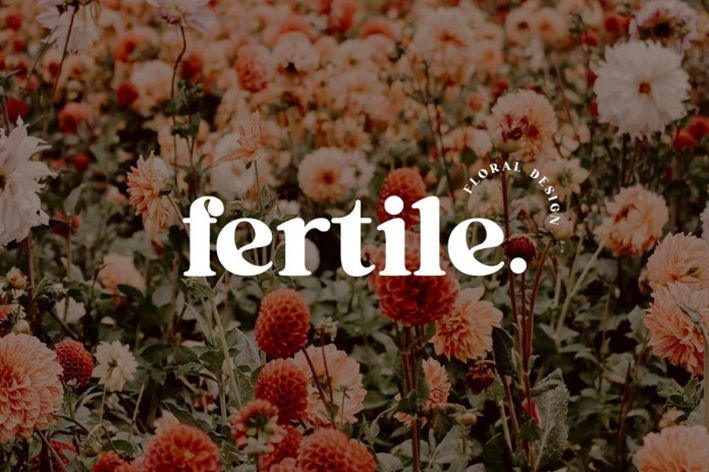 Maggie Chevylia is a hot font that will make your book cover all the rage with its bold and gorgeous style. It focuses on thick, soft strokes with circular edges that offer a chubby look. Its casual appearance makes it a perfect choice for lighthearted and fun-themed books.
6. Greybridge – The Classic Calligraphy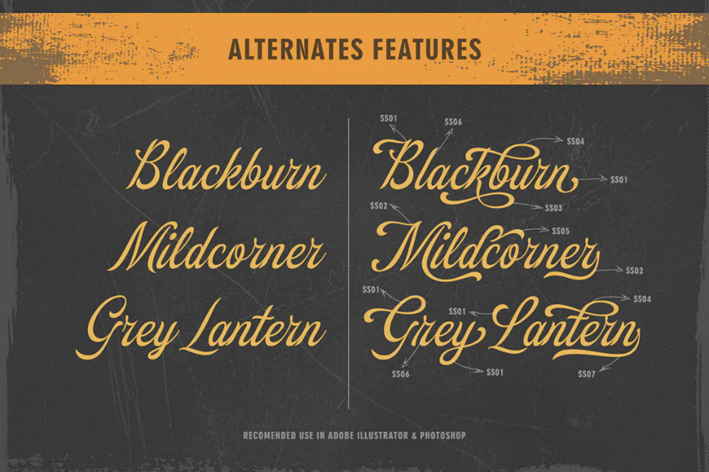 Greybridge features pretty decent calligraphy that outshines your product among its competitors. It is excellent for adding a dash of versatility and introducing glamour to your book cover. It offers a wave of positivity and joyfulness at the first impression. Greybridge showcases the softest feminine dominance. It features uppercase, lowercase, multilingualism, numbers, punctuation, and PUA-encoded characters.
7. Classic Cassette – The Classic Display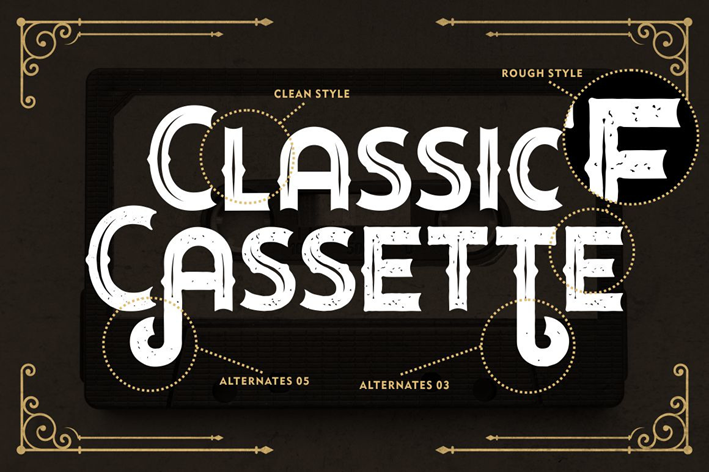 One of the practical and popular tactics of any top book marketing service is to use a suitable and catchy font. They choose them for the publication cover and attract the most attention of prospects through it. So, choose a classic Cassette if you want to do the same and achieve a rustic vintage look. It professionally carries boldness, making it perfect for the main title.
8. Penbox – The Comics Style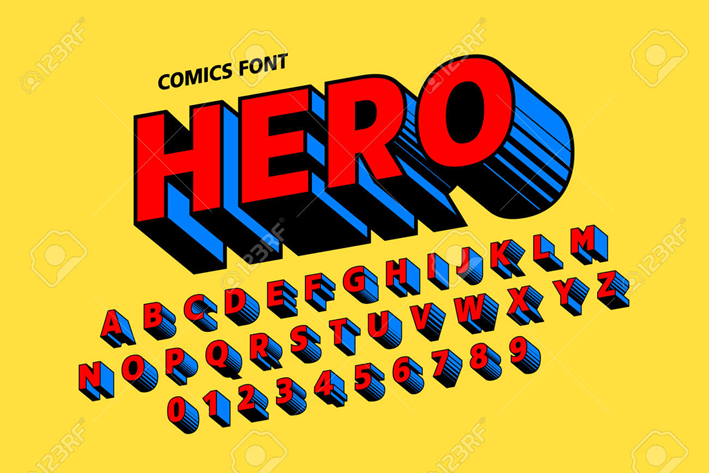 Regarding comics, you must take a relevant approach rather than selecting classic fonts. Hence, choose a Penbox because it will never disappoint you. It has all the needed elements to amp up a book cover's look like playful appearance and soft edges. You can customize it in various ways to make it perfect for a comical theme.
9. Falling – The Modern Logo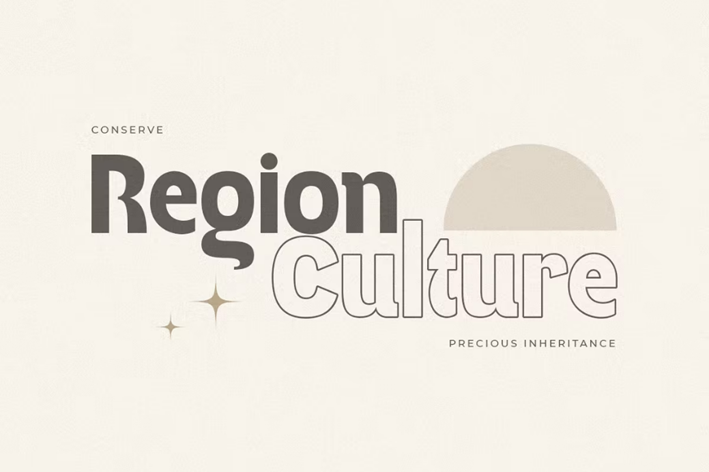 Here comes another excellent option for a comic ebook – the falling. It has such a clean and latest appearance that it can make the cover of your comical publication stand out. It interestingly fulfills unique branding requirements and boosts the value of your brand with its regular outline versions. You can develop various variations of this font with your innovative mind and take creativity to the next level.
10. Paladise Font & Extras – The Soft & Bold Touch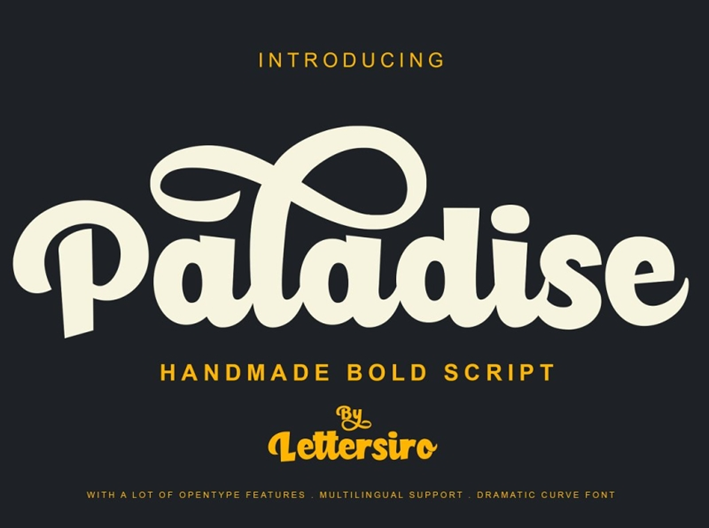 Paladise steals the spotlight regarding the soft, bold, and exciting italics. Also, it has a captivating and cute appearance with its heavy strokes. It further looks dazzling when if it is in black or white tone. Thus, if you want your comic cover to have a playful yet stylish look, go for Paladise.
11.  Fionas – 14 Fonts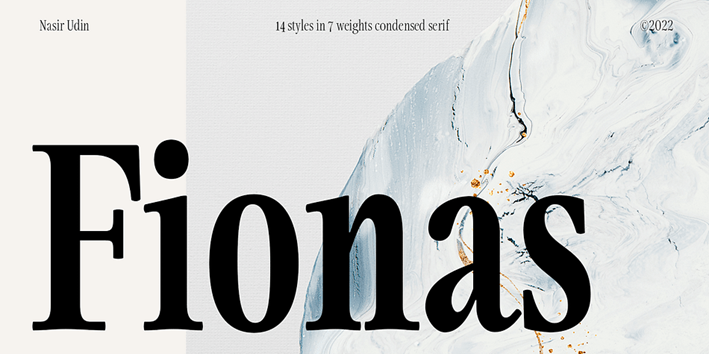 Fionas is an exciting and beautiful font to make your book cover attractive. It features a vintage vibe while being simple and clean. Moreover, Fionas has the perfect elements to let your publication leave the most positive first impression. Furthermore, this option comes in fourteen versatile styles.
So, if you're outsourcing your novel to ebook writing services, inform them to choose Fionas for the main title and headings. It is also suitable for editorial, branding, and other display purposes.
12. Miguelle – Playful Handwriting Fonts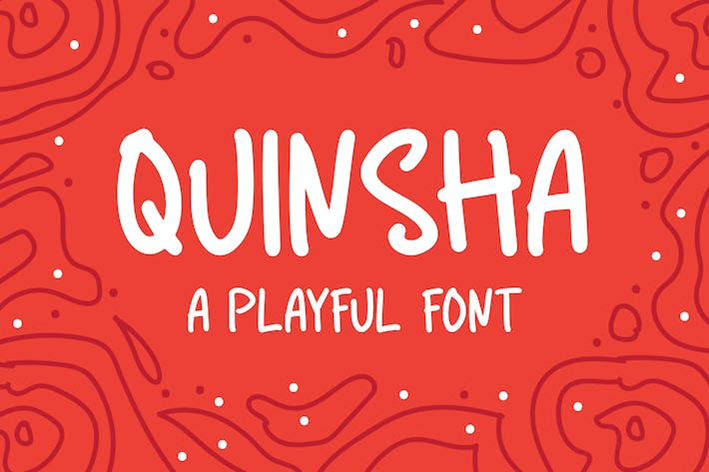 Whether you're looking for a suitable italic for your comic or children-themed graphic ebook, Miguelle is the way to go. Besides, it creatively expresses the writer's emotions and turns the product into a masterpiece. You can access this Miguelle through Adobe Illustrator, Design, Microsoft Word, Photoshop, et cetera. It also works great for greeting cards, branding materials, business cards, posters, etc.
Closure
Choosing a suitable font for a cover is vital because it communicates the tone and genre of the book. It also offers a professional look to the final product and helps to attract a massive audience. Thus, we showcased the twelve trendiest italics you can choose for your publication. You can also reach out to professional designers to make your product outshine. Hence, we hope you pick the most catchy italic for your book and make your cover the best of 2023.